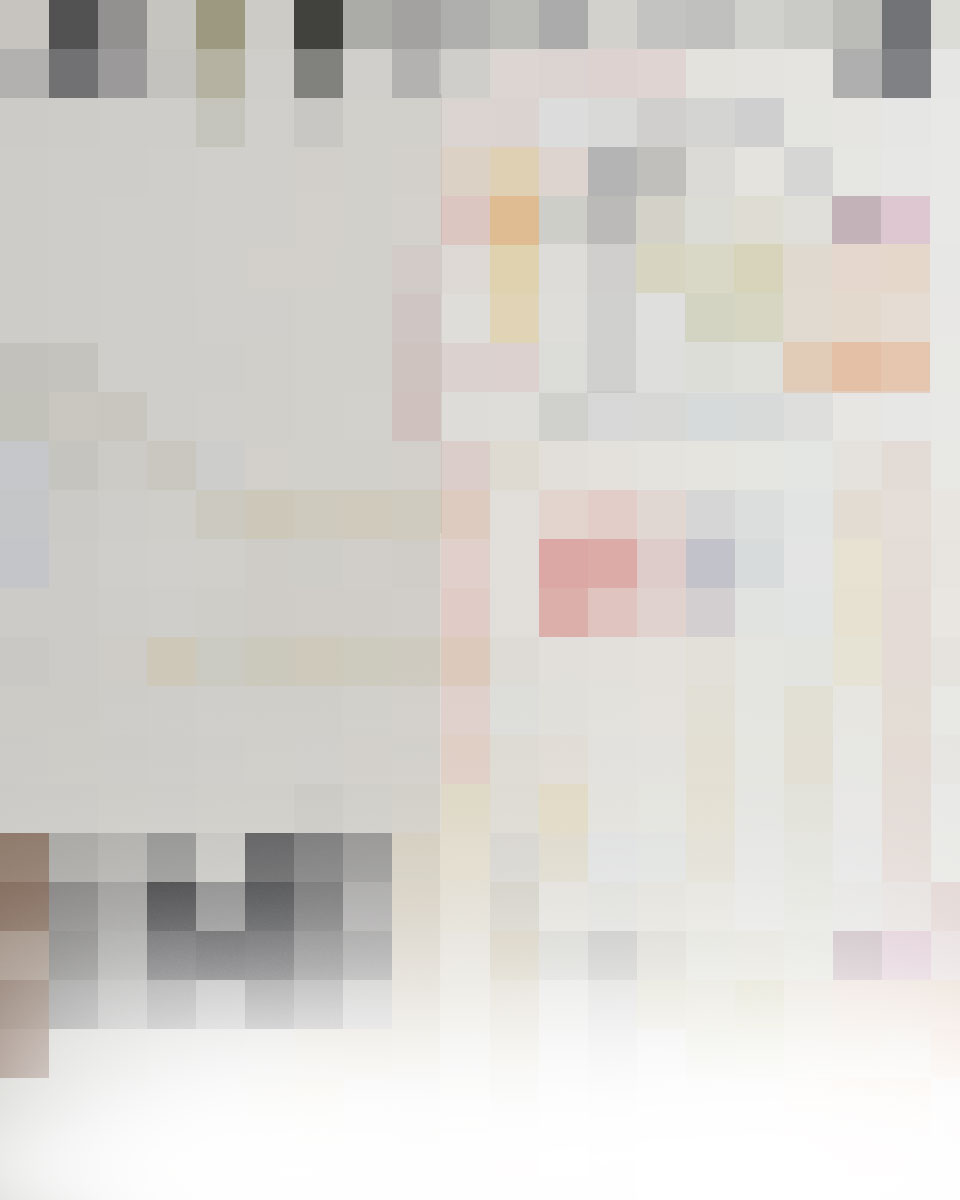 If you want to obtain an original piece of artwork please contact me. Cardboard items can be custom made. Paintings and other works usually come existing stock. All inquires welcome.
Cardboard items cost between 200 to 1000 dollars generally.
Paintings and other artwork range between 200 and 5000 dollars depending on the item.