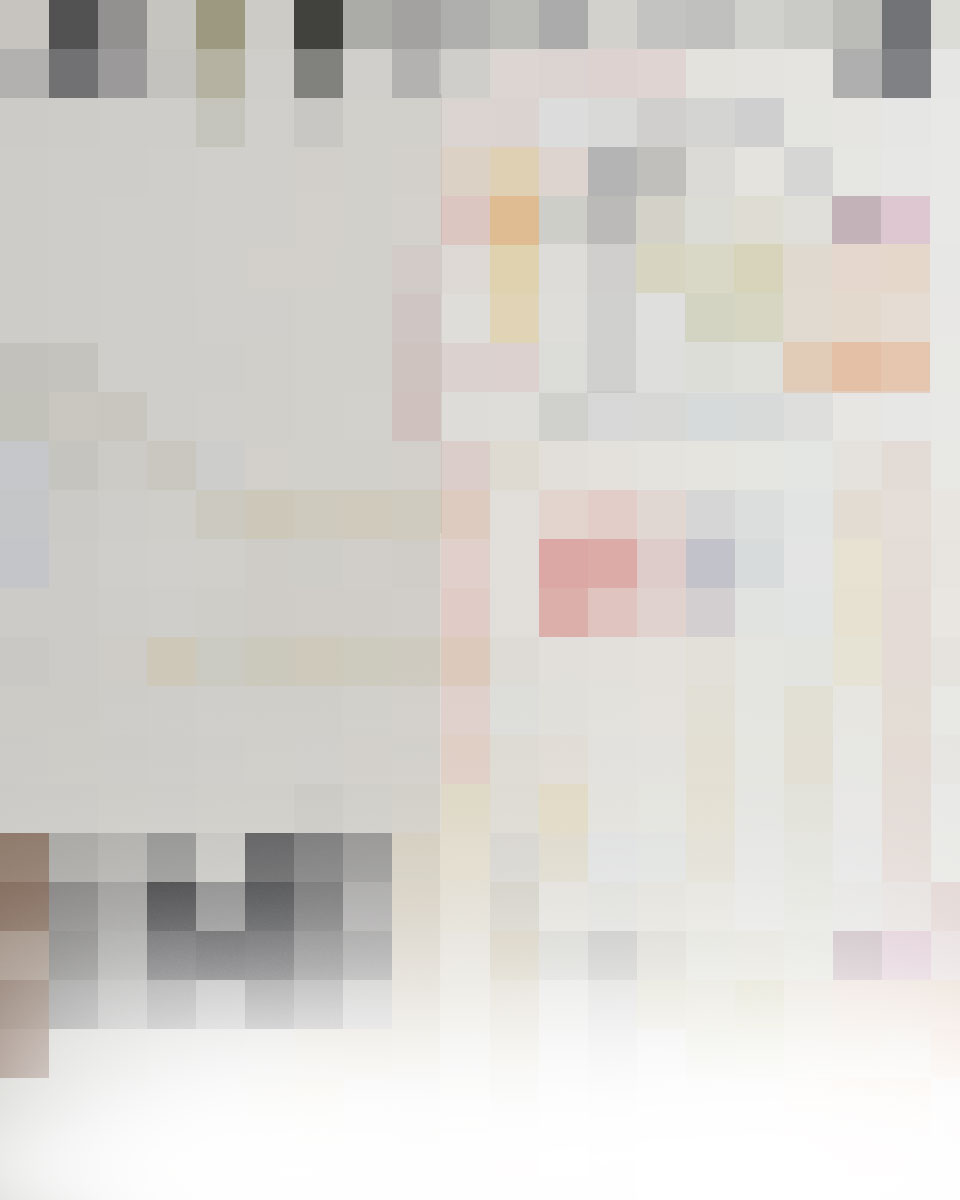 National Geographic • Breakthrough Series • 2017
Animation sequences for the CURING CANCER episode directed by UCLA alumni Ana Lily Amirpour.
Check out a short clip on the Nat Geo website
THE CUNNING LITTLE VIXEN in Vienna • Oct 2017
Historic performance in Vienna. The Vixen has become the first opera ever performed in the Muiskverein Concert Hall. This venue is considered one of the finest concert halls in the world and now my work has become part of it's history that includes Johannes Brahms and Anton Bruckner.
The Production received rave reviews in Austria.
Full Bronze Micky Sculpture / Fountain • 2018
Installation at private location. This is my largest bronze sculpture to date. Thanks to Randall Harrington and Leif Johnson for doing all the heavy lifting on the fabrication of this project. Foundry work done a Decker Studios. And thanks to the client who has been supporting my work for several years now.
SHYTEGEIST • I am Waiting - March 2017
a poem by Lawrence Ferlinghetti
Shytegeist is a Los Angeles artist collaborative that I am part of. This is our first music video. VEMIO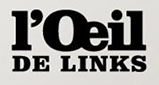 Featured on Canal +
March 6th episode
DISMALAND 2015
Featuring artwork by Banksy, Damien Hirst, Jenny Holzer, Bill Barminski, Mike Ross, Scott Hove, Escif, Ben Long, Gregg Haberny, et al. And you can't get in without going through Bill Barminski's cardboard security room.