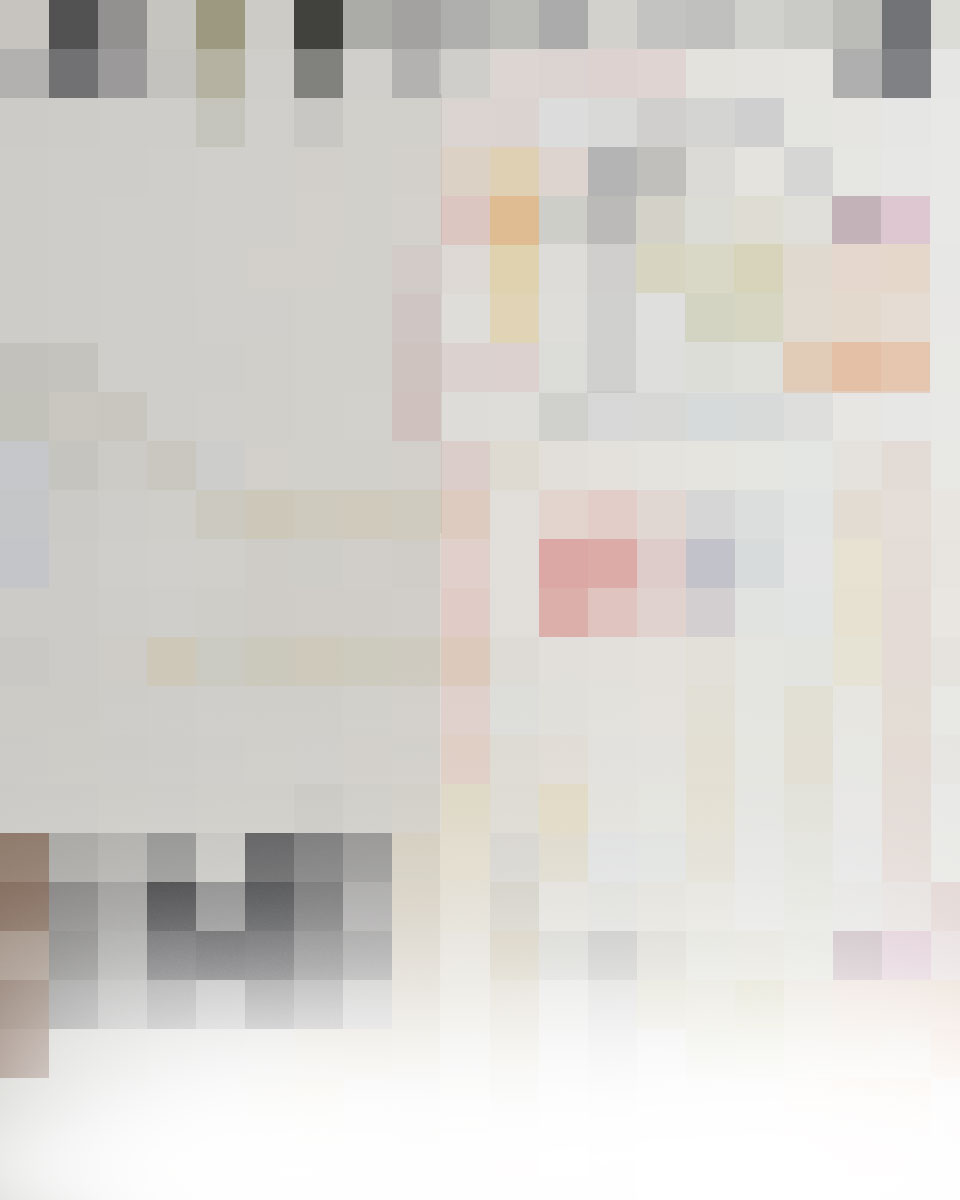 DISMALAND 2015
Featuring artwork by Banksy, Damien Hirst, Jenny Holzer, Bill Barminski, Mike Ross, Scott Hove, Escif, Ben Long, Gregg Haberny, et al. And you can't get in without going through Bill Barminski's cardboard security room.
SHYTEGEIST Projection Mapping
Ongoing projects for live performance featuring experimental music and video.
Death Cab for Cutie
Animated video for "good help"
SHYTEGEIST • I am Waiting - March 2017
a poem by Lawrence Ferlinghetti
Shytegeist is a Los Angeles artist collaborative that I am part of. This is our first music video.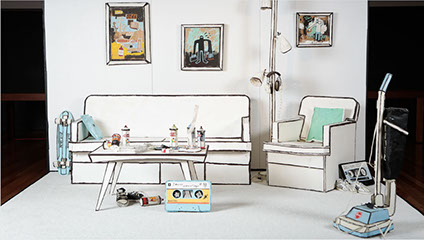 De Young Installation Project
December 4th, 2016 installation for private event at the De Young Museum, San Francisco.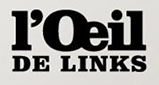 Featured on Canal +
March 6th episode