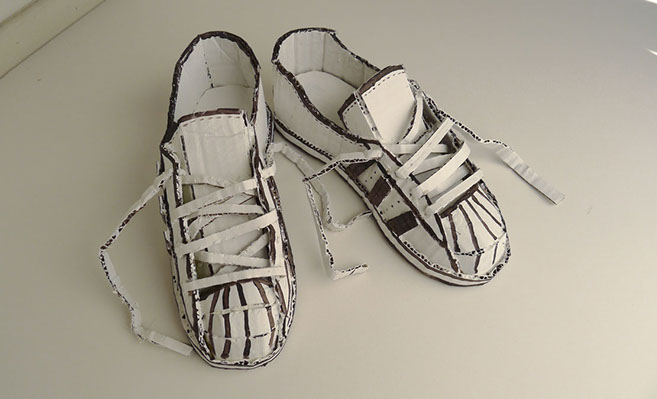 The Cleveland Orchestra • directed by Yuval Sharon • artwork and animation by Bill Barminski and Christopher Louie
The Cunning Little Vixen in 30 seconds_gif.
The Cunning Little Vixen is a ground breaking new media opera presented by the world famous Cleveland Orchestra in May 2014. We created an animated world full of forest animals entirely projected on a 90' x 30' video screen.
Join my Kick Starter and get a limited edition sculpture, signed and numbered by the artist
Ever wonder about who I am and what I do? Of course not. But I made a 3 minute video to explain it just in case.